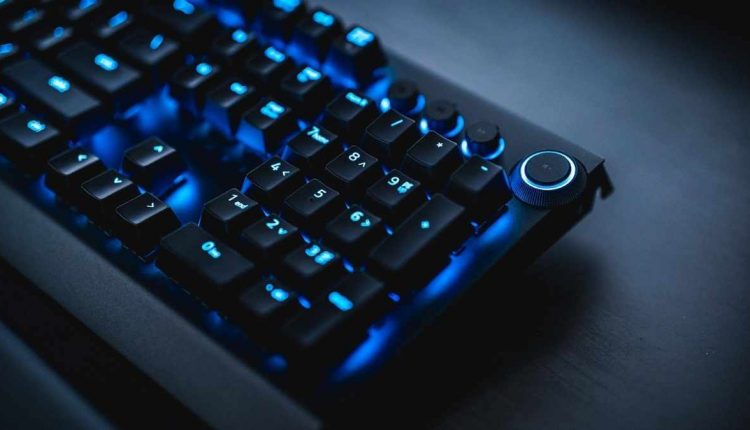 GoM sticks to 28% GST rate on online gaming
An empowered group of ministers (GoM) on Tuesday conducted a meeting regarding online gaming, casino, and horse racing which proposed no change in the suggested GST rate of 28%, reported by The Economic Times citing sources.
But, the group of ministers will meet once again prior to giving the final report to the GST Council. The 47th meeting of the GST Council will be conducted by the finance minister Nirmala Sitharaman.
As per the statement of Finance Ministry "In its 47th meeting held on June 28-29 in Chandigarh, the GST Council discussed the changes required in provisions pertaining to the GST Appellate Tribunal in the GST Laws to bring it in conformity with judgements of the courts in relation to various aspects concerning Tribunals".
The other members of the GoM comprises Andhra Pradesh Finance Minister Buggana Rajendranath, Rajasthan Law and Legal Affairs Minister Shanti Kumar Dhariwal, Goa Transport Minister Mauvin Godinho, Odisha Finance Minister Niranjan Pujari and Uttar Pradesh Finance Minister Suresh Khanna.
According to the notification, the GoM on GSTAT shall suggest requisite amendments needed in the GST laws to make sure that the legal provisions keep up the right federal balance, and are in line with the overall purpose of uniform taxation within the nation.