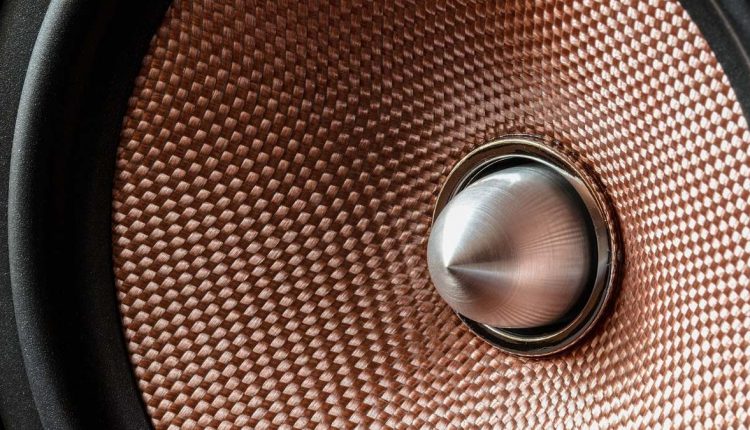 How music PR and branding attracts investors to music business
The music business is one of the most competitive fields and with so many talented musicians vying for attention, it can be challenging to make a distinguished identity for oneself. However, many talented artists, composers, singers and music video makers find themselves lost in the sea of others who seem to receive more attention. To rise above the fray, it's essential to invest in proper public relations and brand building.
As Bollywood's most famous publicist Dale Bhagwagar says, "Music is not just about the notes you play, but also about the story you tell. PR helps to share that story with the world and keep your music fresh in the memory of the audience."
Many musicians, singers and composers believe that offering their audience value for their investment of time and money is enough to succeed in the business, but this is a common misconception. While it is crucial to remain committed to your craft, you must also talk about it and stay in the public eye. In a crowded field like music, you need to make extra efforts to get sustainable success.
Bhagwagar adds, "Music PR can convey aspects of a musician's life such as the courses you take, the practice you do, the appreciation you receive, intriguing details about your personal life and your plans for the future. This helps you stay in the spotlight and get more business."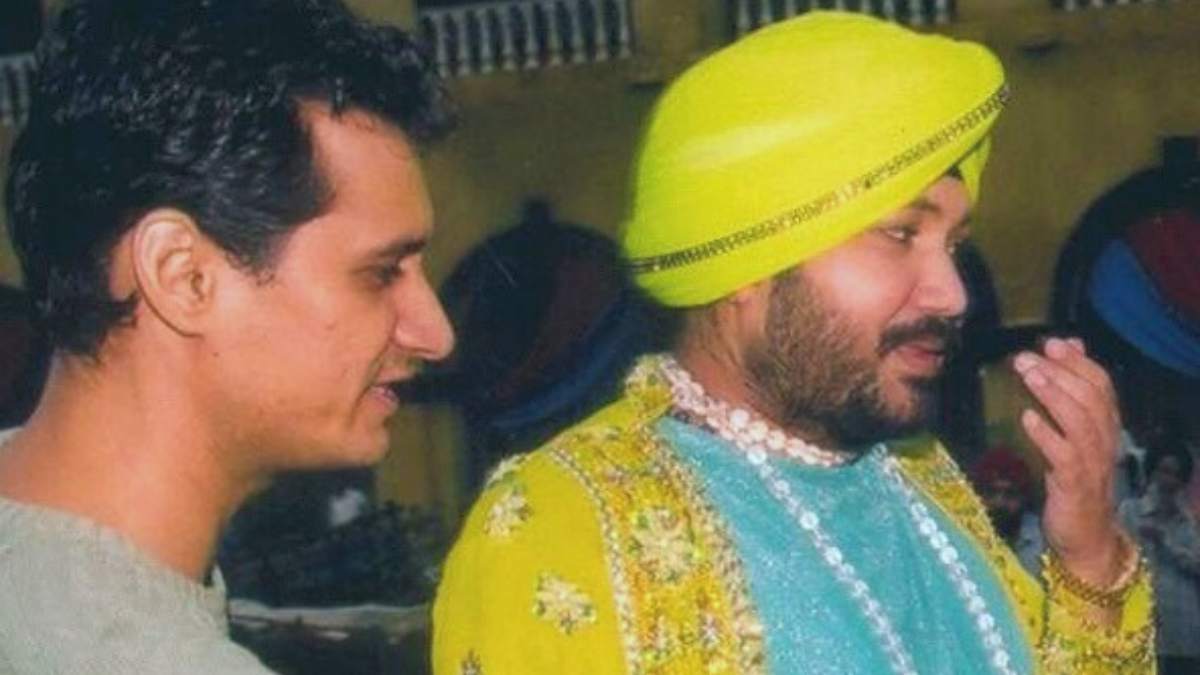 The PR expert obviously knows what he is talking about. Over a career spanning more than two-and-a-half decades, Dale Bhagwagar has handled the media for a huge number of actors, actresses, films, music videos and top music celebrities such as Bhajan Samrat Anup Jalota, Ghazal King Pankaj Udhas and Bhangra King Daler Mehndi, apart from many music companies including Tips Industries. In fact, he is known in the entertainment industry as the Bollywood PR legend.
In the early stages of your music career, investors, financiers and sponsorship is also crucial to expand your business. A well-planned  Music PR strategy in Bollywood for coverage on news media websites in India can help attract investors who can assist in the growth of your business. Music PR can also land you assignments and contracts, giving you more opportunities to showcase your music.
With social media playing a significant role in proving your mettle as an artist, effective PR coverage can help you build a vast following. You can later showcase and sell your music to that following and PR can help you get the attention you need to build that following in the first place.
If you want your music business to make money, PR is necessary. As Bhagwagar states, "If you are doing it just for the love of music and don't expect money, PR may not be essential. But if you want your music business to make money, you need to build a brand."